exclusive
All our designs are unique and exclusive of our brand. At Side Exclusive Pieces, we want to stand out with creative and bold designs. For us, the difference is in the smallest details.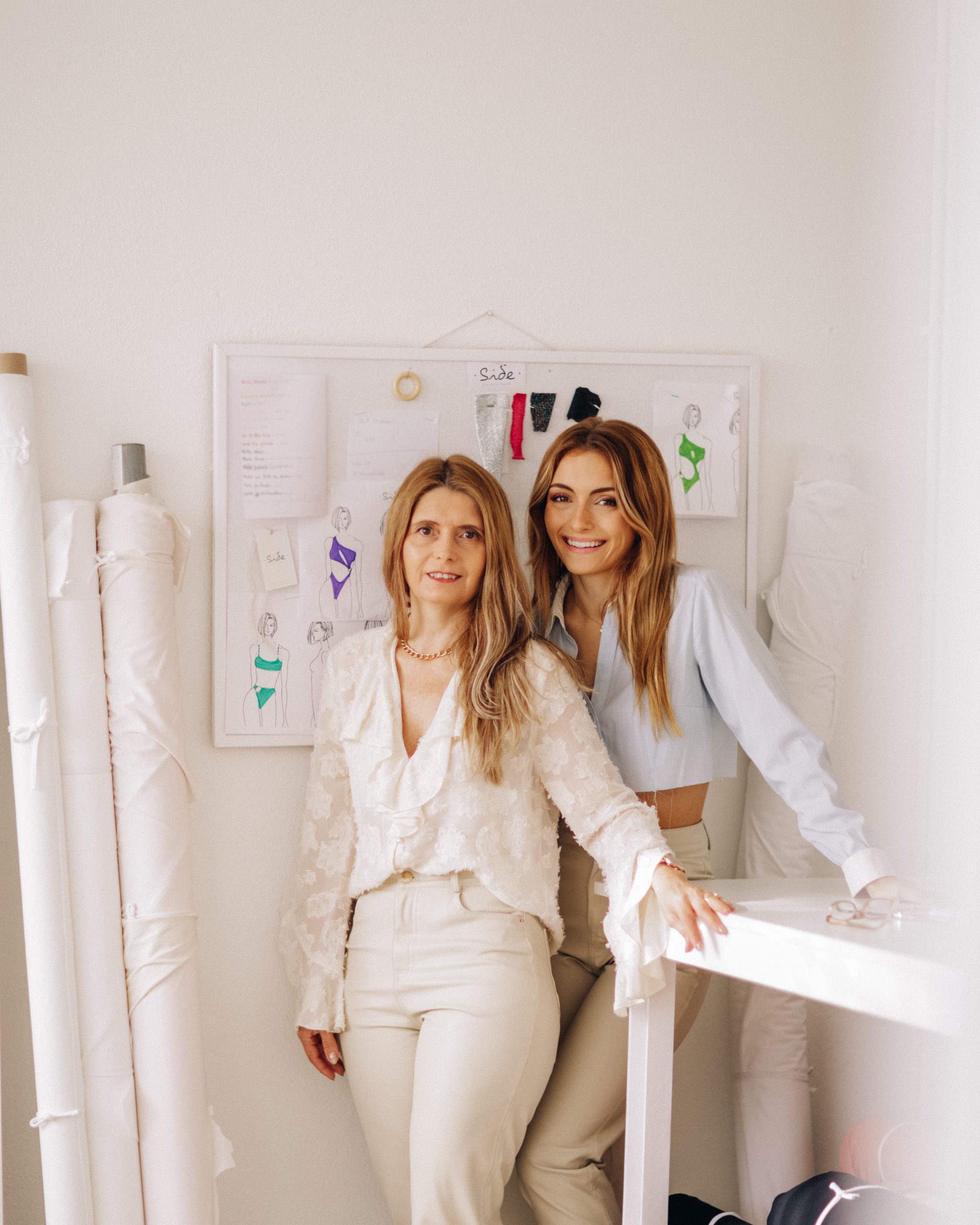 handmade
Handmade in Portugal with lots of love and care. Nothing is factory produced and we work with fair labor as a small family business.
sustainable
We use sustainable materials and so that there is no waste and production excess, all pieces are produced only by customer order.
Designer & Founder
Catarina Pinto
With a degree in Communication Design, Catarina is the founder of the brand.
She never liked sewing and had never picked up a sewing machine until 2017, the year she decided to make her first bikini out of jeans.
She learned to sew and has since discovered a new passion. She loves the whole process of designing, making and combining different types of materials and textures. She gives a lot of importance to the smallest detail so that everything is perfect.